Everyone loves a good treasure hunt. Lucky for you, we've uncovered some hidden gems that are all just a short drive away. Whether you need a treat yo'self day or are just itching to explore more of your city, get out and get local with some of our NWA faves:
1. Vesta's Boutique comin' in CLUTCH. From forever staples to statement handbags to fashionable fitwear, this rustic chic boutique knows how to flatter for all occasions. Do you hear? Your new favorite black suede sandals are calling. As a matter of fact, cancel your Friday night plans and kick your next GNO up a notch with a private shopping experience at Vesta's for you and the gals. You'll thank us when the shopping hangover wears off.
2. What's your excuse? When Fayetteville Pilates & Barre says their classes are for everyone, they mean it. Their customers range from ages 10 to 93! And if you don't feel welcome the minute you walk in their front door...well, you probably walked into the wrong place. If there's anything these folks love more than Fayetteville, it's you.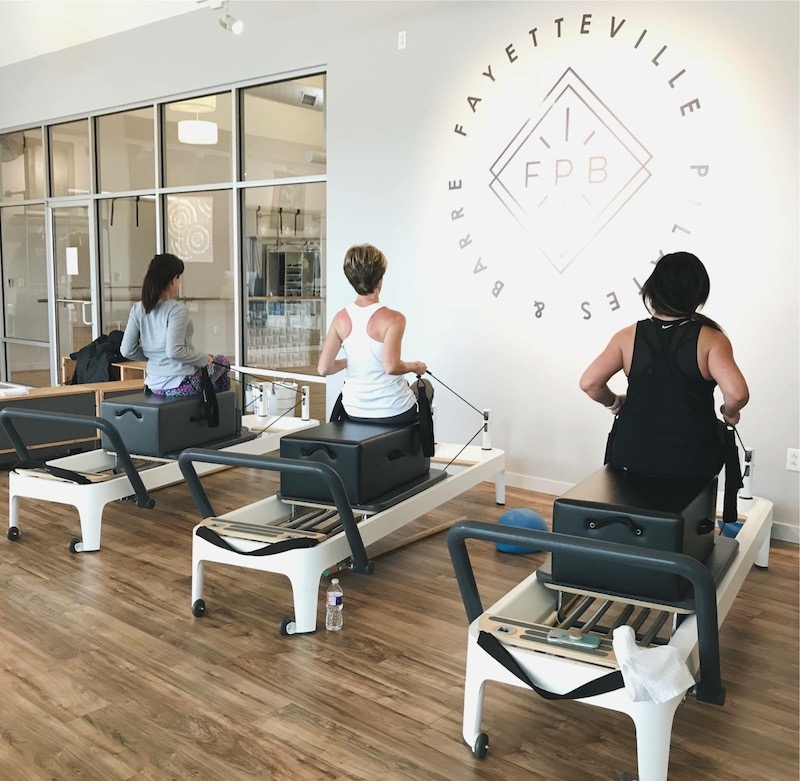 Fayetteville Pilates and Barre
3. Meet your new BFF. The mother/daughter duo that runs this downtown boutique are some of the sweetest gals around–and their shop is just as sweet! Tatum Rose offers a unique array of gifts, goodies, and clothes for the modern fashionista. You can even find customizable home decor!
4. Tamales with a side of...VR? That's right, folks. At Axis Lounge, Mexican high cuisine meets virtual reality in the most sci-fi way. Kick back with some tapas and a drink (we hear the Paloma cocktail is excelente), then grab a headset and experience the many worlds that await you at the VR arcade.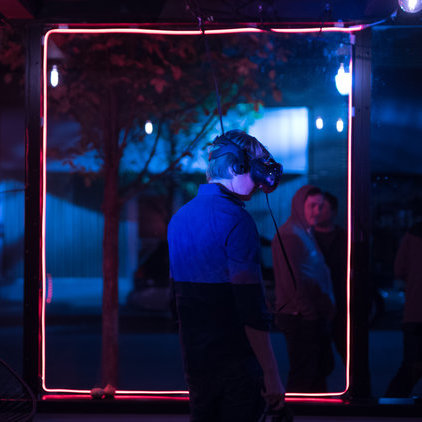 5. Your all-in-one, go-to gift shop. Man cave smelling a bit too manly? Grab your guy a Mandle to freshen up the air with some (pleasant) masculinity. And don't miss the kitchenware; you'll be cooking for the entire street just for an excuse to show it off. Baby showers, weddings, graduation – So Inviting Gifts has something for everyone, every occasion.
6. Tame your mane in style at this full-service salon. Imagine professional results but the comfort of box-dying from your own home, complete with your favorite Keurig coffee. That's what you'll find at Fox & Sparrow, the only salon you'll actually hope takes hours just so you can lounge around in their heavenly salon chairs.
7. It's chic! It's unique! It's Oh Baby Boutique! Shopping cart hammock? Got it. WubbaNubs? A selection beyond your wildest dreams. Don't know what a WubbaNub is? All the more reason to scooch your booch on over to Oh Baby Boutique. Whatever your baby needs may be, they've already got you covered.